About O3 Energy Solutions
Clean, Safe, Renewable Energy of the future.

Follow @O3Energy
O3 Energy Solutions has provided energy solutions to heavy power users since 2011. We specialize in the development, construction, and operations of energy generation systems and facilities. Our company provides clients with affordable clean energy through onsite generation.
Partners & Clients.
Who we are fortunate to work with.

Pastor Sheldon
New Hope Church, Hilo HI
Thanks to O3 Energy Solutions and their entire team, without them this project wouldn't have been possible.

Ricky Perritt
Chase Bank Building
We couldn't be happier with the decision to hire O3 Energy Solutions. They were extremely thorough during the entire process and finished ahead of schedule!

Saranjit K. Saini
Nishkam Seva Gurdwara Sahib, Trustee
They are not only thorough, but also easy to work with. We couldn't be happier to recommend O3 Energy Solutions.
Recent News
Our Latest Updates
Stay up to date with the latest news, press releases, and import industry information from O3 Energy Solutions.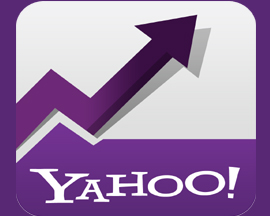 O3 Group and Foremost Announce Merger
The new company O3 Energy Corporation is being re-structured through mid-summer. Expected to be finalized by mid summer O3 Group, [...]
More Details