Recent Project
Check out this fly-over video of our most recent PV installations.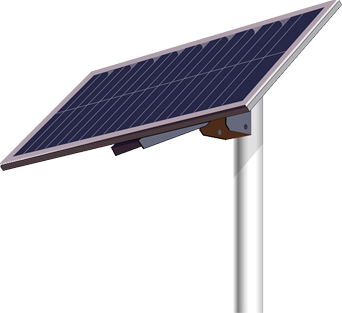 Why Choose O3 Energy?
Since 2011 O3 Energy Solutions has provided energy solutions to a variety heavy power users. We specialize in the development, construction, and operations of energy generation systems and facilities. Our company provides clients with affordable clean energy through onsite generation.
Upgrade facilities without upfront costs


Use a Power Purchase Agreement (PPA) or Energy Services Agreement (ESA) to finance your energy project.


Reduce energy consumption and operating costs


Mitigate energy-related risks and costs
ARE YOU READY to work with O3 Energy Solutions?
We are happy to schedule your initial consultation at whatever time works best for you.